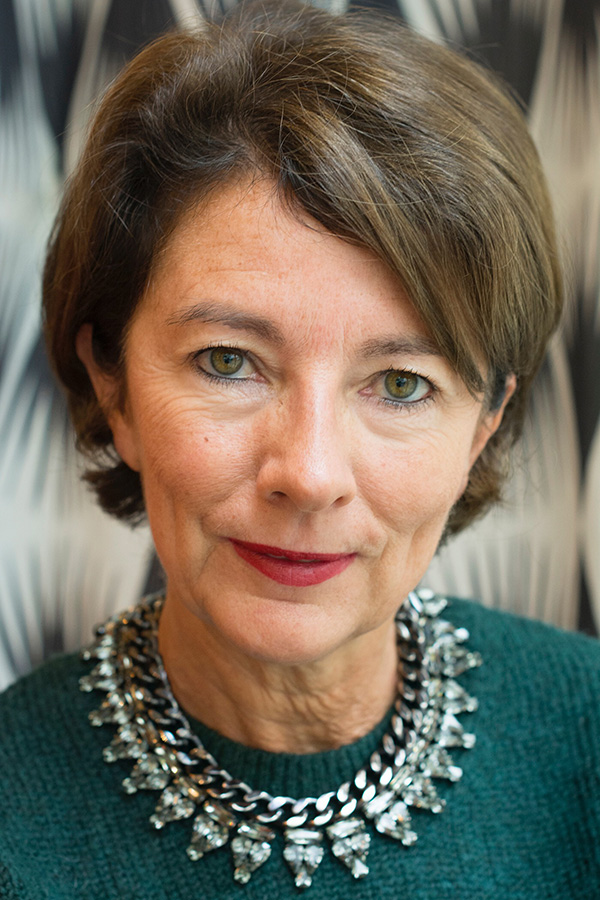 Natalie Lacroix is a fashion and lifestyle industry expert. With a sharp knowledge of the buying and retail activities within the international luxury world for more the 25 years, in 2017 she chose to become Fashion Luxury Curator.
Her mission is to source and reveal upcoming talents, to sublime innovative creations and to spread the attractiveness of a brand.  
Intuitive, creative and liveliness, she supports each project manager in defining their development strategy. Her strength also comes from the richness of her network, that is daily stimulated, and her capacity to create the right connections between one and other. The style of her guidance is leaded by her values : the curiosity for discovery and the love of creating trusting relationships. 
Her ambition is to give back Art to Craftsmanship reconciling the nobility of the material, the beauty of the gesture, the knowledge of a savoir-faire always reinvented. But always innovating in a contemporary world. 
What I do?
Brands
Les bijoux signature d'Antonia Karra incarnent et symbolisent le Cosmos. Imaginez un globe, en or, en miniature, en relief et double …
site de rencontre entre gabonais
News
Natalie Lacroix will bring her showroom to Vietnam, Ho Chi Minh to Eurosphere tradeshow. 
JEWEL DESIGN CURATOR – BOOTH A361 « give back Art to Craftsmanship » Natalie Lacroix has